PLATELET-RICH PLASMA (PRP) Suitable for men and women!
What is PRP?
What does the treatment involve?


© 2012 Caribbean Aesthetic and Laser Institute











It is platelet-rich plasma. PRP is used to treat a variety of issues including signs of aging, scars and arthritis.

The plasma of our blood is rich in growth factors that stimulate the activity of hair follicles and so increase the number of hairs as well as thickness. PRP is a great option for treating hair loss as there are a number of scientific research papers that have proven its effects on improving hair count and thickness.



Email: info@cali-tt.com

868-396-5601




The process begins with drawing some blood from you. This is put into a centrifuge which separates out the red blood cells as these have not been shown to have the benefits of PRP. The platelet-rich plasma that has been isolated from the blood is then injected into the area of concern. The entire process takes less than half an hour usually.

There is no down time and no major side effects as we are using natural substances taken from your own body. For best results treatments are typically performed once a month for the first three to four months, and then every three to six months thereafter, depending on the individual patient's response and results. Using this treatment plan, anticipated results are usually first seen within two to three months of the start of treatment.

A consultation with our specialist, Dr. Narinesingh is required before starting treatment. Contact us on 396 5601 or you can click on the "Contact Us" at the top of this page to schedule your consultation.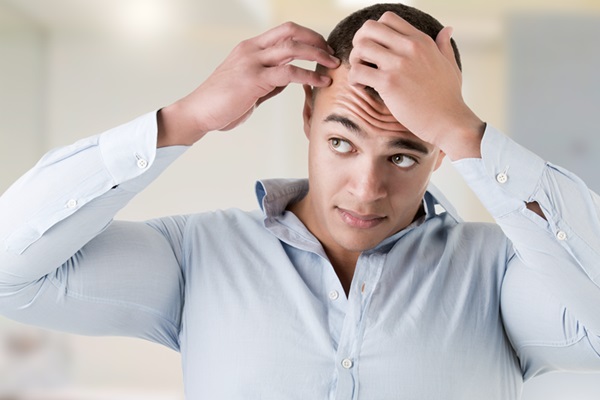 Suitable for Men
and Women!