GYNECOMASTIA - Male Chest Reduction MORE PICS - Click Here!
Brief Overview


© 2012 Caribbean Aesthetic and Laser Institute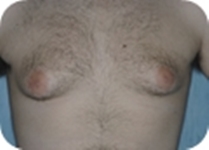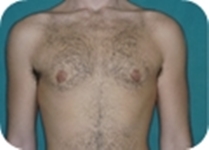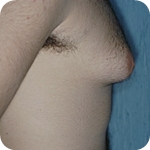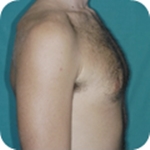 Gynecomastia is enlargement of the breast tissue in boys or men. It can affect one or both breasts and sometimes one side more than the other. Although gynecomastia can be caused by some medical conditions and medications, in many cases the exact cause is not clear.

The treatment depends on the cause. If another medical condition is causing your enlarged breasts, treating the underlying condition can sometimes help. However if the gynecomastia has been present for several years it is very unlikely to resolve without surgery. If the reason for enlarged breasts is being overweight, weight loss is the first step. Thatís good for your overall health as well.

Surgical options for enlarged breasts are laser liposuction and scalpel surgery. At times both options are used in combination and can often dramatically improve your appearance. The treatment is best tailored to your particular case so the options will be discussed with you at length during a consultation with Dr. Narinesingh.



Email: info@cali-tt.com

868-396-5601


"Like us" on Facebook
CLICK HERE!