MOLE AND SKIN TAG REMOVAL
Moles and Your Skin
Moles are growths on the skin that are usually brown or black. Moles can appear anywhere on the skin, alone or in groups. Most moles appear in early childhood and during the first 30 years of a person's life. It is normal to have between 10-40 moles by adulthood.




How are Moles Treated?
Moles can be treated by one of a few simple procedures all done in the CALI office. The best option is determined after assessment of the area. All of the procedures are free of any discomfort with minimal or no downtime. Removing moles does not have to hurt! At CALI we use the most advanced technology available to make your mole removal experience a comfortable one.






Other "Lumps & Bumps" We Treat at CALI




Email: info@cali-tt.com

868-396-5601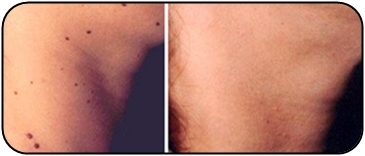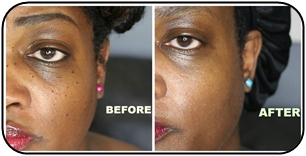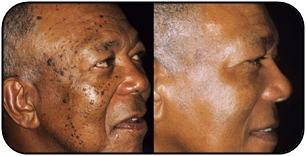 | | |
| --- | --- |
| • | Skin tags (acrochordon) |
| • | Cherry Angiomas (Capillary angiomas) |
| • | Spider Nevus (spider angioma) |
| • | Seborrheic Keratoses - very common age spots. |
| • | Keratoacanthoma |
| • | Pyogenic Granuloma |
| • | Fibroma |
| • | Sebaceous Papules or hyperplasia |
See Photos Below - for examples of some common lumps & bumps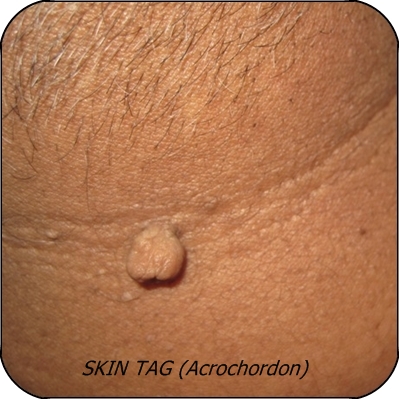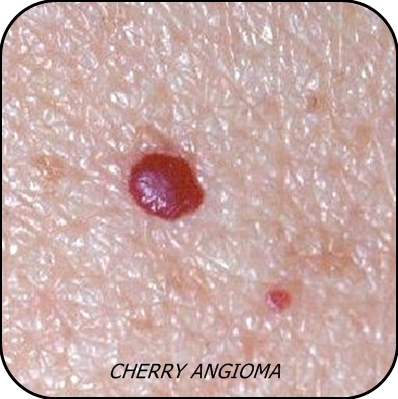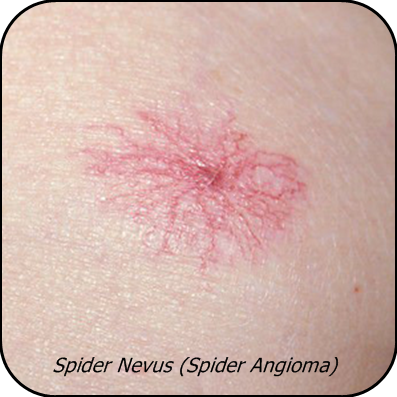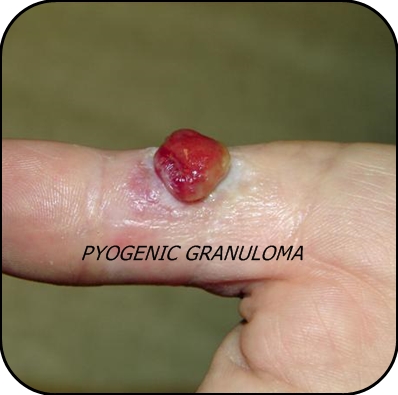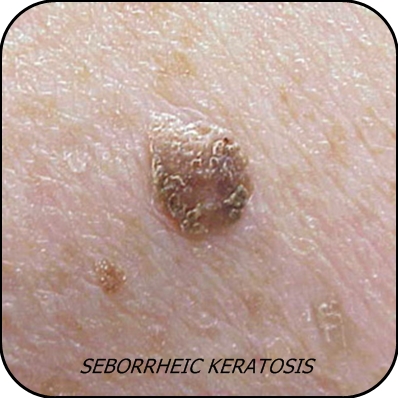 © 2012 Caribbean Aesthetic and Laser Institute