Email: info@cali-tt.com

868-396-5601


"Like us" on Facebook
CLICK HERE!


TUMMY TUCK - all photos courtesy Dr. S. Narinesingh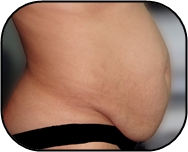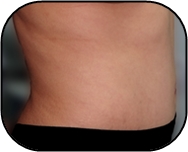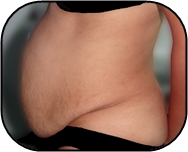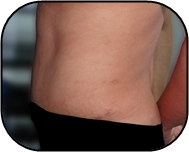 Brief Overview
A tummy tuck helps remove flab or excess skin from the abdomen that normal exercise and dieting will not remove. Tummy tucks are most commonly carried out to remove excess skin, unwanted scars, stretch marks and fat, and to tighten the stomach muscles. Even individuals of otherwise normal body weight and proportion can develop an abdomen that protrudes or is loose and sagging. The most common causes of this include aging, pregnancy, significant changes in weight and previous surgery.

© 2012 Caribbean Aesthetic and Laser Institute